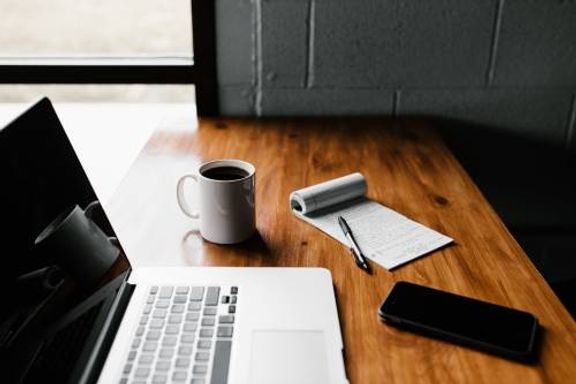 Planning and Launching Profitable Small Businesses
Collecting ideas, resources and useful links around building profitable small side-businesses and projects. This blog covers everything from naming, to launching a business up to marketing and sales.
In case you haven't heard about it, Startup Name Check itself is a tool to validate your naming ideas. You can run checks on over 50+ domain names and social network sites simultaneously and compare the results. The service is free and financed by commissions for domain registrations. Your prices are the same — your aren't paying more. Often you even get access to discounts on top.
Startup Failure Statistics
Not an overly exciting topic, but yet even more important: Startup failure is important to understand. Numbers speak more than a thousand words. These statistics explain the drivers behind startup failure.
How to Make the Most of Your Articles?
Great content alone doesn't rank often. You can give it a little push by promoting your business articles across different free marketing channels.
How to Start a Blog to Promote your Business?
If you aren't blogging, you are leaving money on the table. Blogs are an easy way to collect leads, position yourself as an expert and of course to attract new customers. Starting a blog for your company doesn't need to be complicated or costly. Find out how and start your business blog today.
How to look up who owns or owned a domain name?
Not always you can just open the contact page and get in touch with the owner of a domain directly. Especially when a domain is parked or not used at all it's hard to find the actual owner. Here are some steps to find the owner of a domain name.
How to protect your business name from another company using it too?
Not all businesses like to play fair and nice. Some might use your company name for their advantage. Learn how to protect your business name, what the limitations are, and what you can do.
How to set my business up for success with the right business name?
Finding a great name for your new company can be a challenge. The right name can make or break a new company. Startup Name Check gives you a guide on how to get started naming your business. What to do and what to avoid while naming your business.
How to find out if your business name is available or already taken?
Nothing sets your growing business back as being forced to abandon your original business name. Rebranding is time intensive and costly. Depending on the circumstances, it might also become a costly legal battle on top. It pays off to find out if your name is actually available before launching your business. This short guide helps everyone based in the US, Canada or Europe to find out your desired business name is available or already taken. Invest the needed time in researching your names before you start off to avoid trouble down the road.
Side Project Ideas 🚀️
Launching a project is one thing, but before you need to find the right business idea. An idea that works for your skill set as well as for your personal goals. Here you can find a curated list with over 20 different ideas for free. Most of these ideas are new. If there is any similar projects a note is included.
The Story of Startup Name Check
More how startup name check as a project started and developed over time can be found in the about as well as in detailed articles on my blog under the tag 'Startup Name Check'. If you got any questions please reach out.
Got an idea or topic you would like to cover?
I'm happy to consider ideas or article submissions. Please get in touch using on my blog under 'Contact'. Please don't submit unrelated guest posts! Thank you!